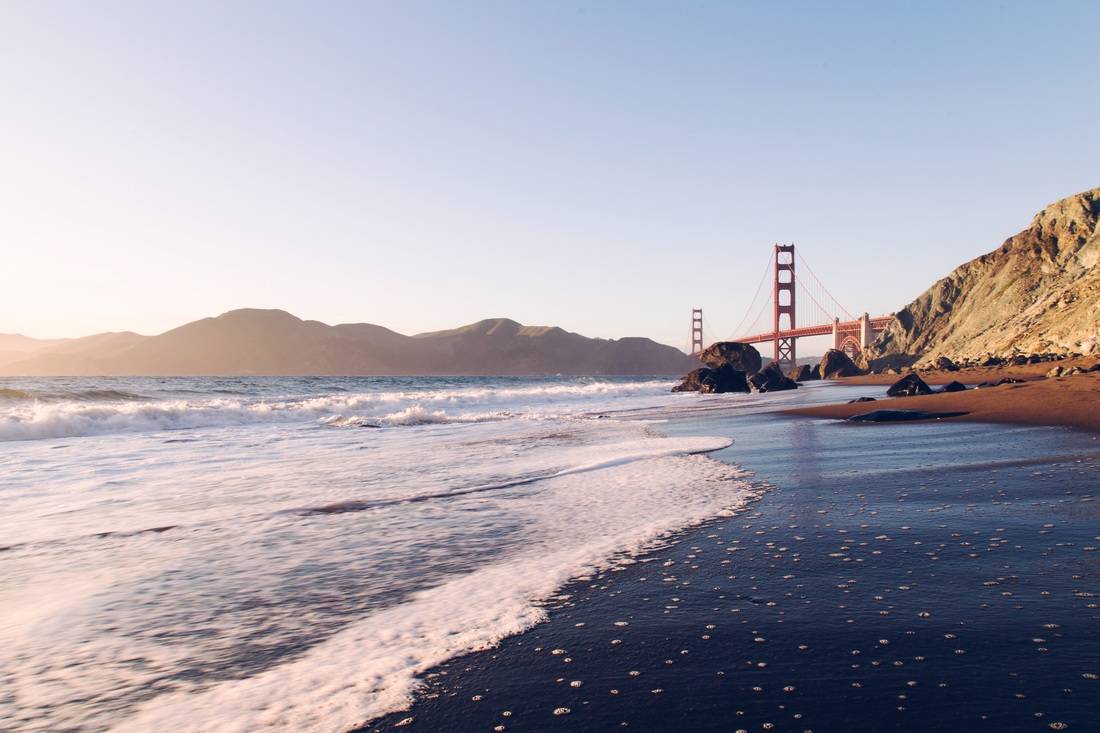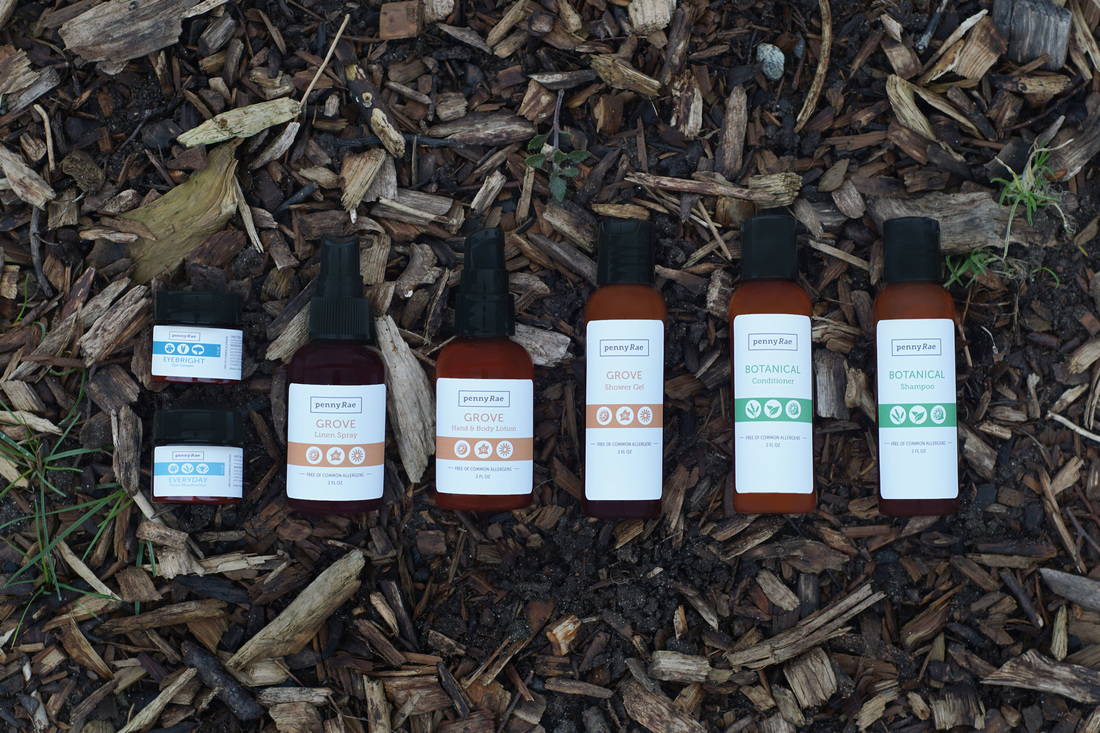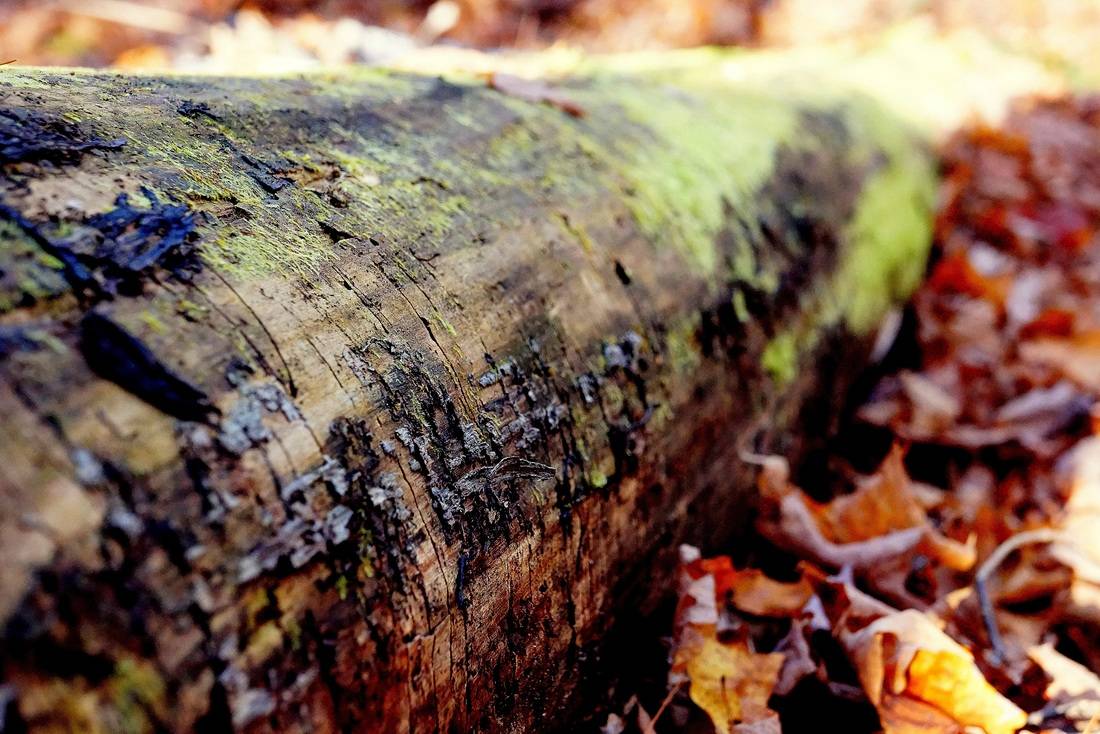 Your passport to skincare
The pennyRae traveler was designed for versatile luxury and the desire to take care of your skin no matter how dry or harsh the environment may be.

This kit is tried and true for air travel, including in carry on bags.
What's inside
As with all pennyRae products, these travel size bottles are hypoallergenic, 100% plant-based and chemical free.
​
We equipped our travel kit with a full list of products we've needed over the years for our family and friends.
​
​The Traveler includes: 2 oz sizes of our handcrafted Botanical Shampoo, Botanical Conditioner, hand & body lotion and linen spray, and .5 oz. sizes of our signature Eyebright Cream and Everyday Facial Moisturizer.
Now available in three signature scents: Bright, Grove & Root.
How can I get more?
Many pennyRae fans have wondered how they can get more of their favorite products; click here to shop  or contact us for specialty packaging for large quantities.